In-House Services & Products
Utilizing Kemwell Thermal FBI Board and state-of-the-art technology, we are able to analyze, design, custom manufacture and install robust and durable passive fire protection systems that provide many years of reliable service.
Our objective is to give our clients peace of mind from the moment they pick up the phone and contact us by providing exceptional customer service and support. Our engineering and management team works closely with the customer --from project initiation to the successful completion of the on-site install. We are team-oriented and our collaborative efforts and provision of ancillary support to all work groups involved helps to ensure the overall success of the project.
Our Modular Fire & Blast Barrier Systems (MFBBS) are designed and prefabricated in a light-weight modular-build fashion, thus allowing the barrier system to be easily and quickly assembled to your exacting site conditions. Our extensive experience in the field and constructability from a 360 degree perspective is taken into consideration early in the design and development phase of the barrier geometry. The modularity of our design eliminates the need for field welding and also allows for a quick disassembly (or even a future modification if the need ever presents itself).
We locate and identify all of the field interferences (both above and below grade) and then pre-engineer, pre-fabricate AND pre-assemble your entire system at our in-house facility --ensuring that all connections can be made and everything fits before the first shipment is made to the jobsite. Our team goes the extra mile to minimize installation durations making sure there are no surprises during the erection phase of the project. Where situations require temporary shoring or support of existing commodities or structures, Critical Systems can support and integrate those aspects in to our scope of work as well.
What's the Critical Systems difference? Critical Systems will perform all the field checks and field measuring necessary to establish your existing site configuration; and then design and custom-fabricate a modular-build system completely in-house to your exact specifications. We then mobilize our highly-skilled craft, equipment, fabricated materials and project management team to the job site and commission the install in conformance to the EC and work-order packages --with the utmost adherence to safety and the project schedule.
Critical Systems offers complete in-house "turn key" services and can assume responsibility for all phases of your project from the design and construction of the foundations UP! From Transformer Barriers, Blast Walls, Archival Vaults, or anything that can be fabricated from structural steel--we have the proven nuclear experience necessary to ensure your project goes as smoothly as possible and our many years of experience in code compliance coupled with our dedication to your project ensures you will receive the best fire protection solution available.
Barriers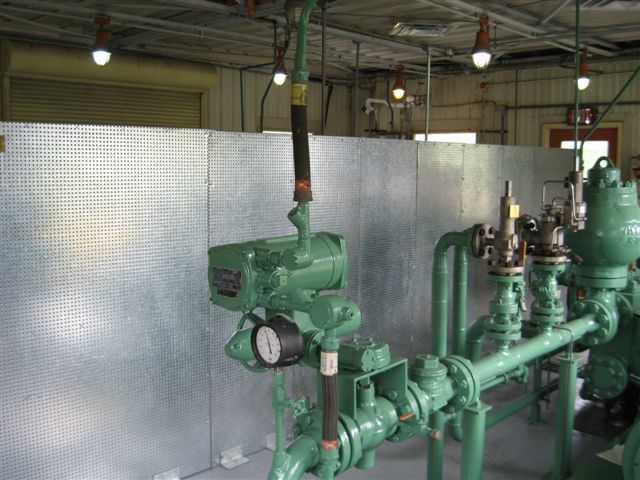 Containment & Pit Steel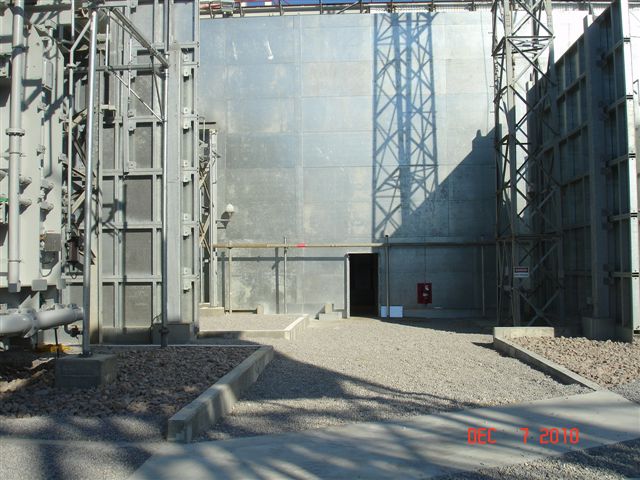 In-House EC CALC Preparation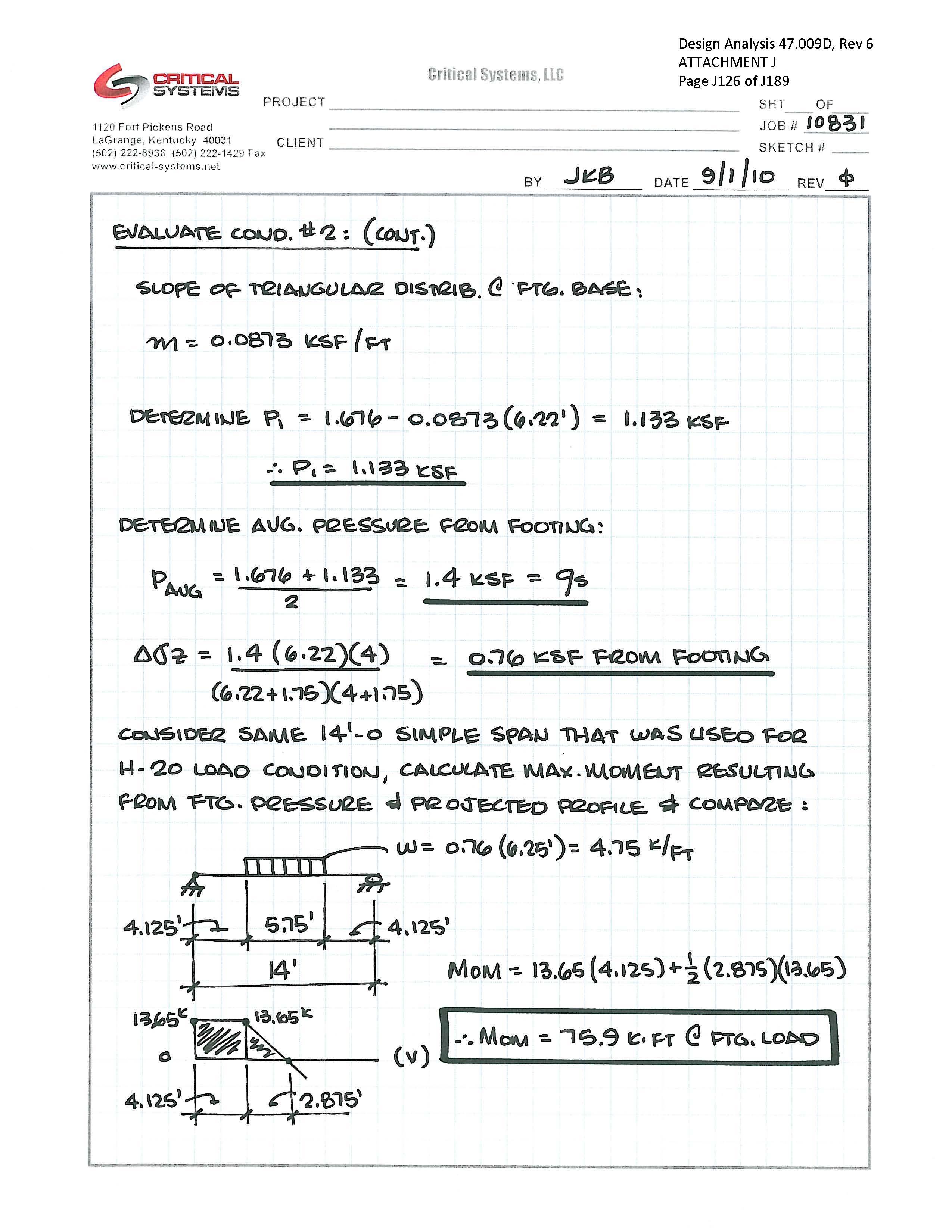 3D Steel Detailing & BIM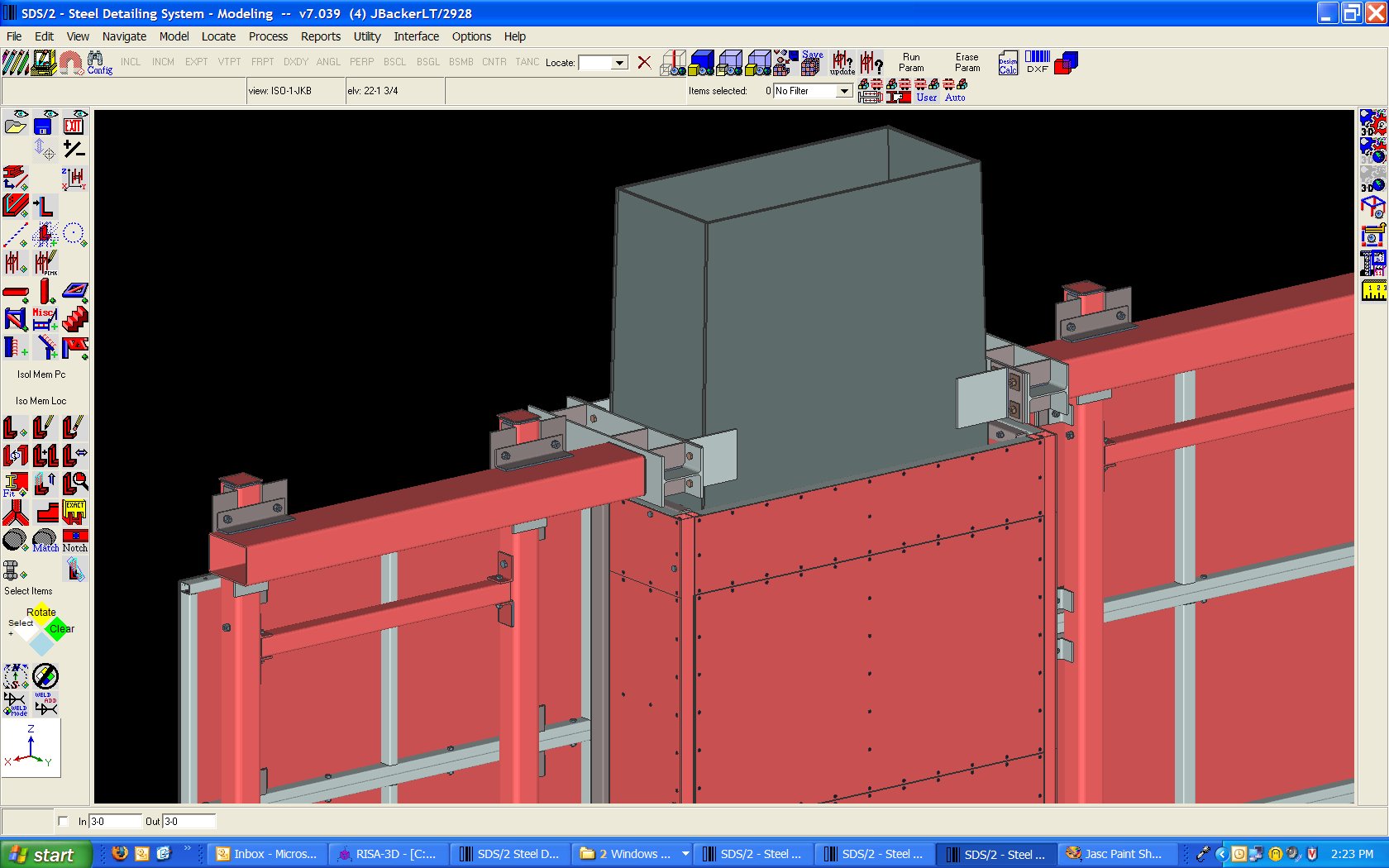 Non-Linear Simulations & CFD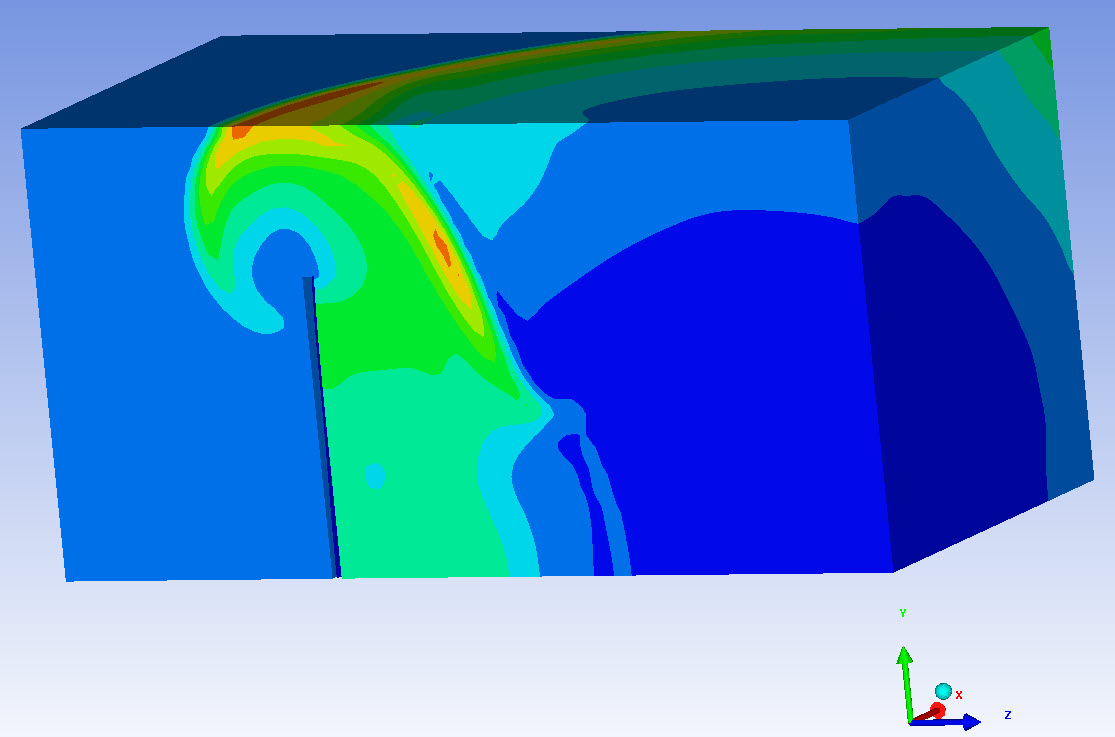 Vaults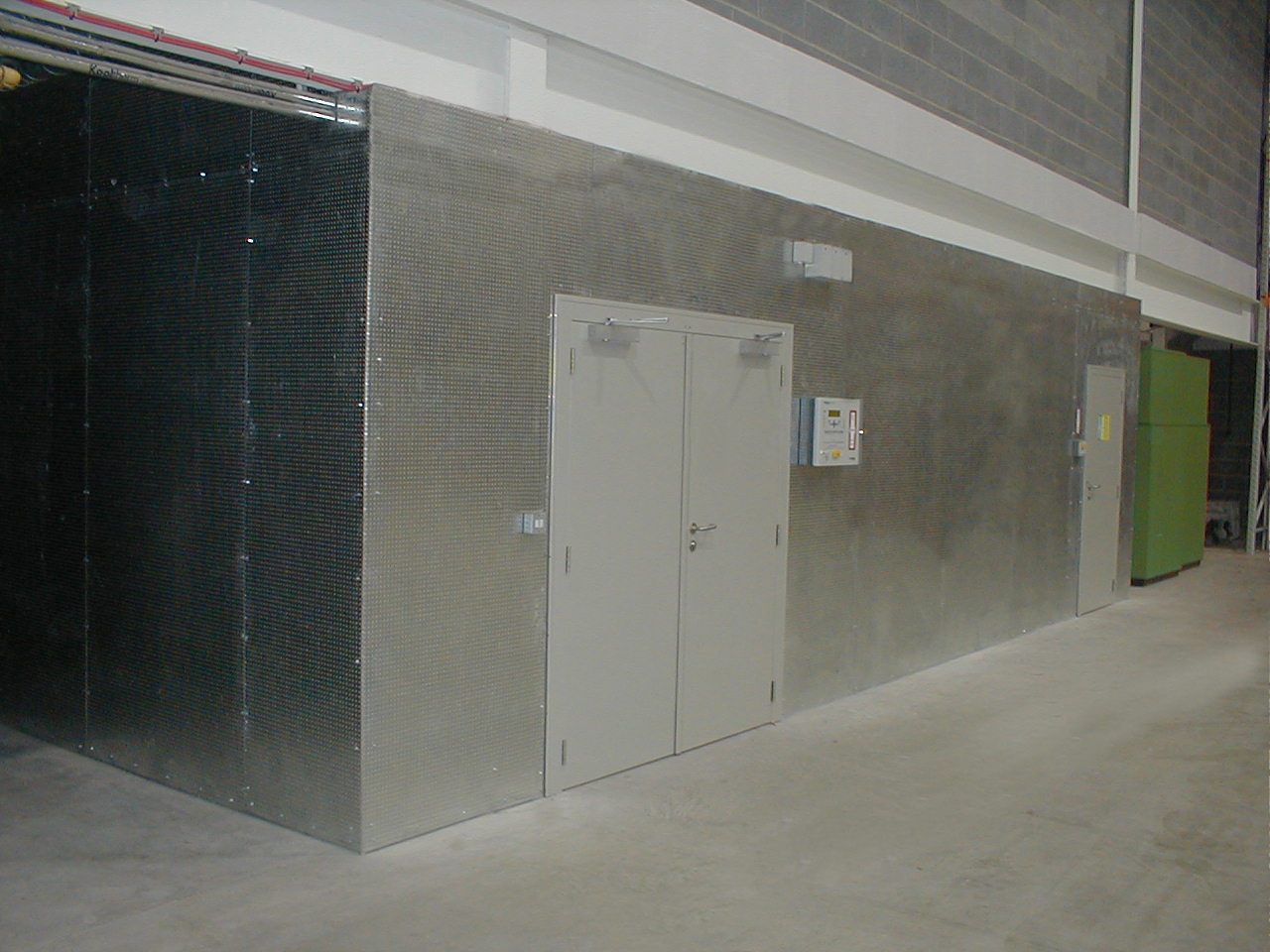 Fire-Rated Personnel Tunnels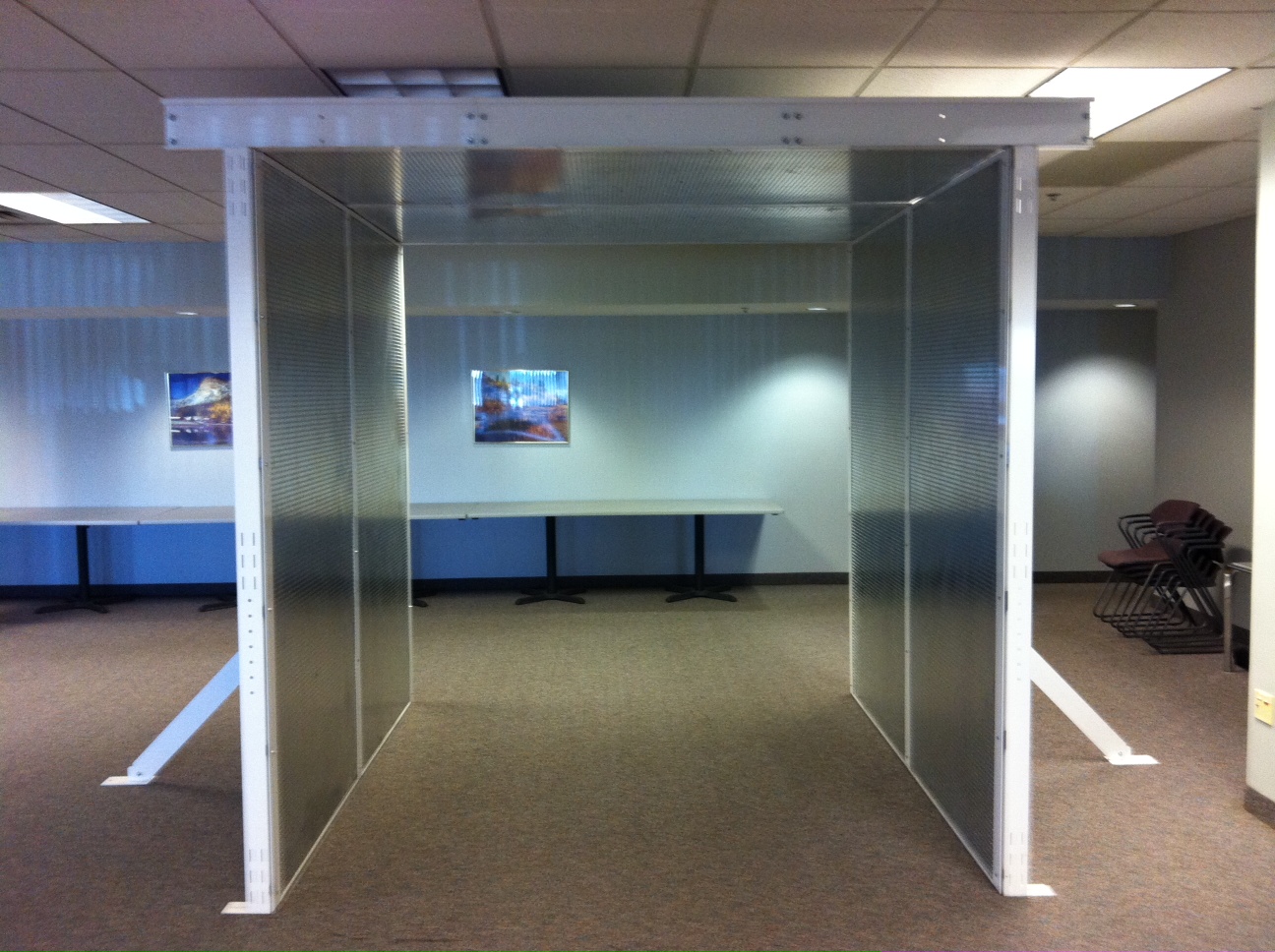 Engineering Services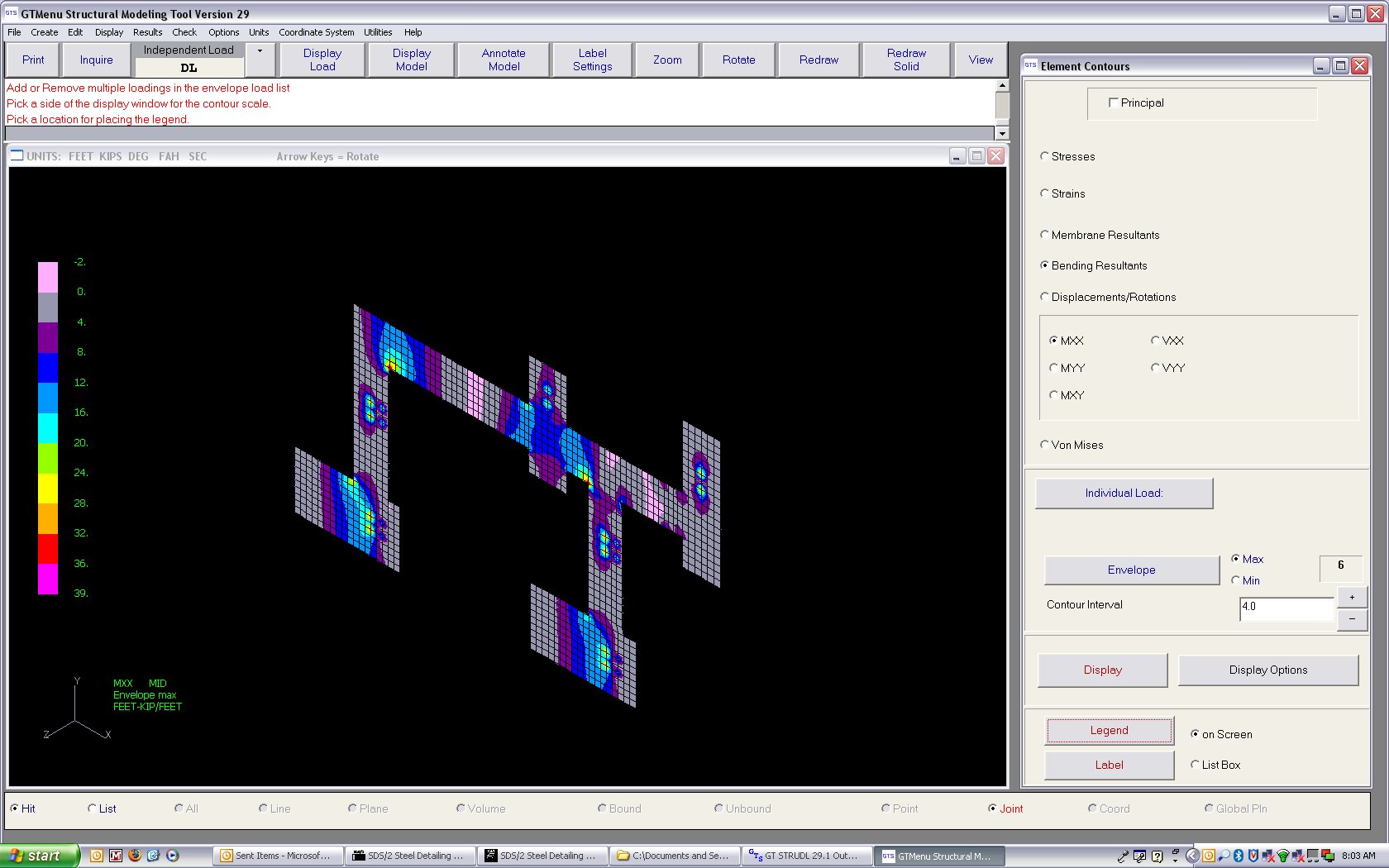 Custom In-House Fabrication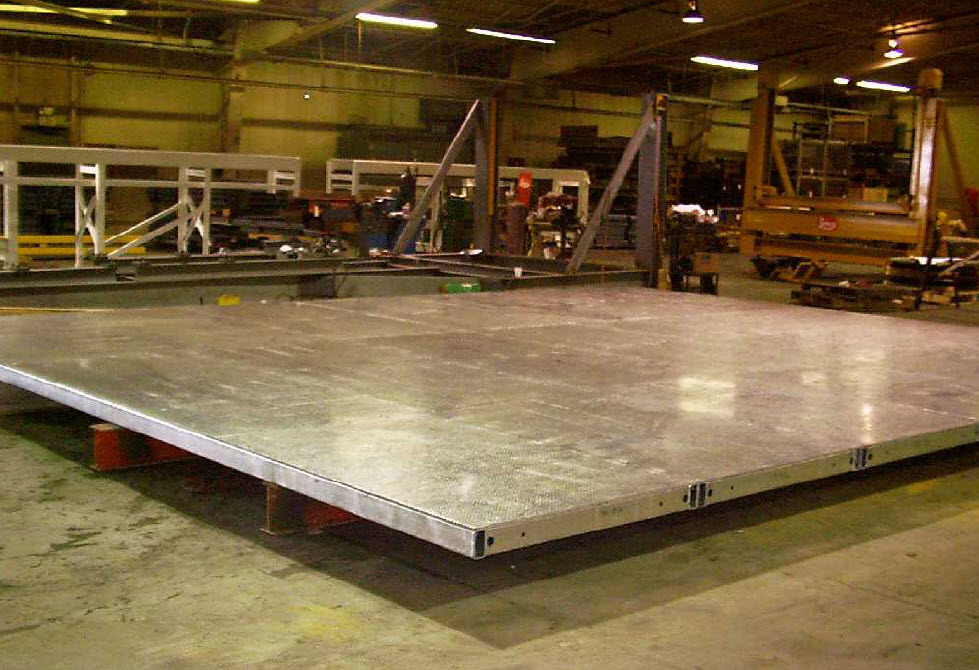 P.M. & Safety Oversight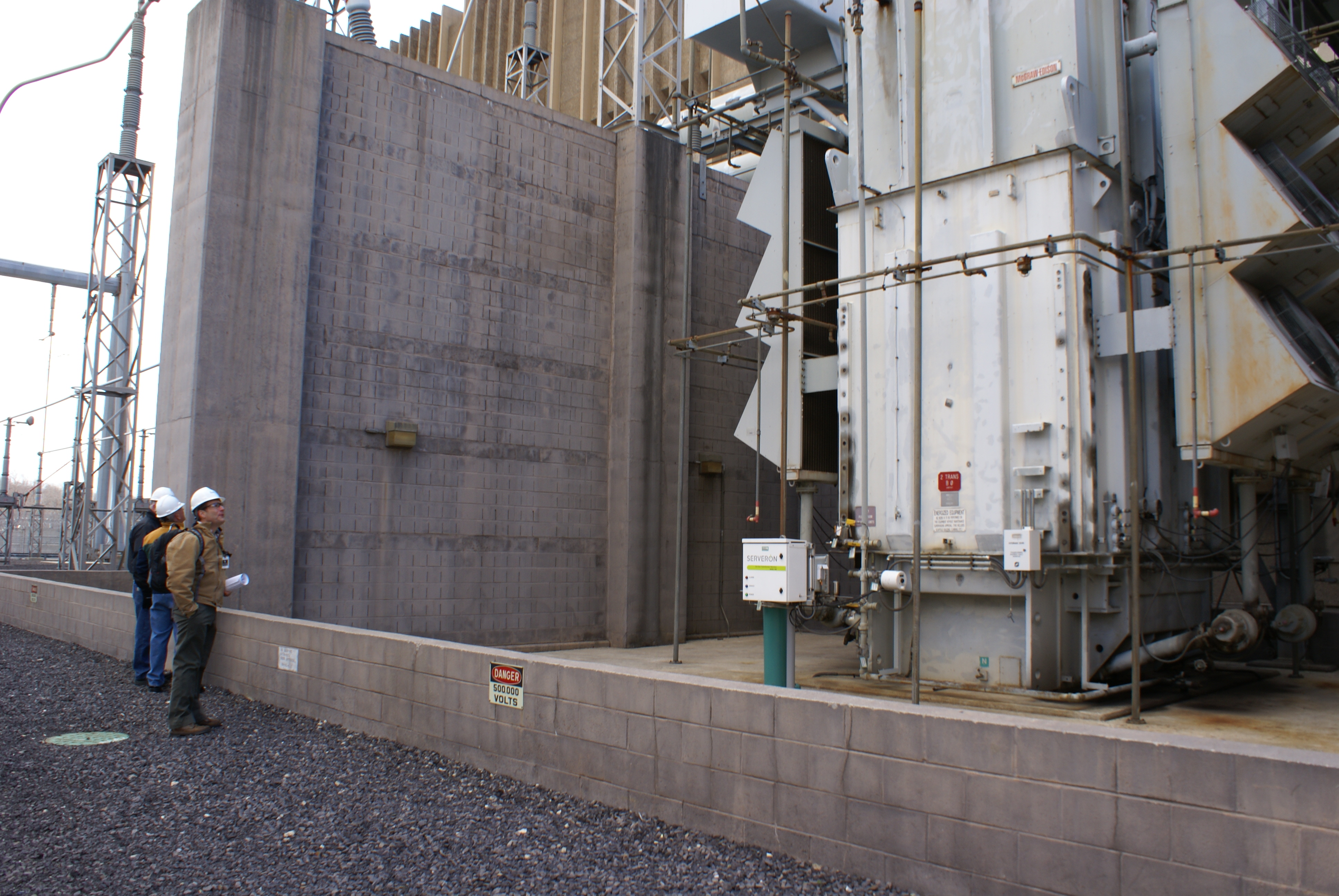 Ceilings and Floors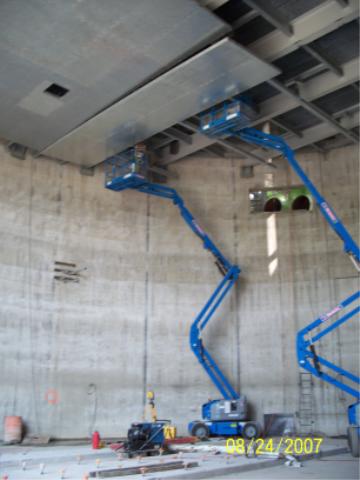 Mini-Vaults & Enclosures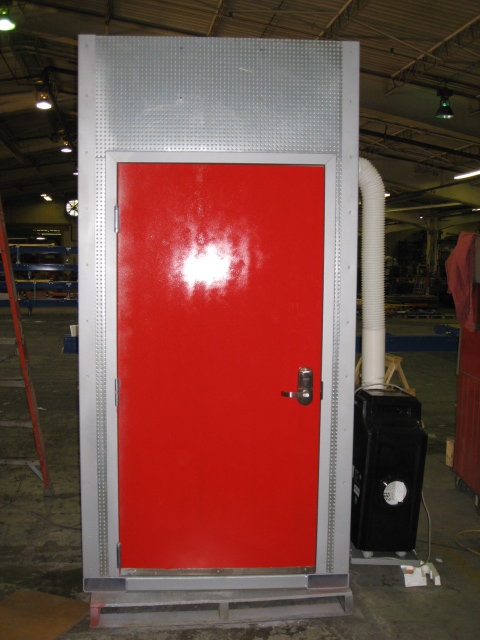 3D Engineered Lift Plans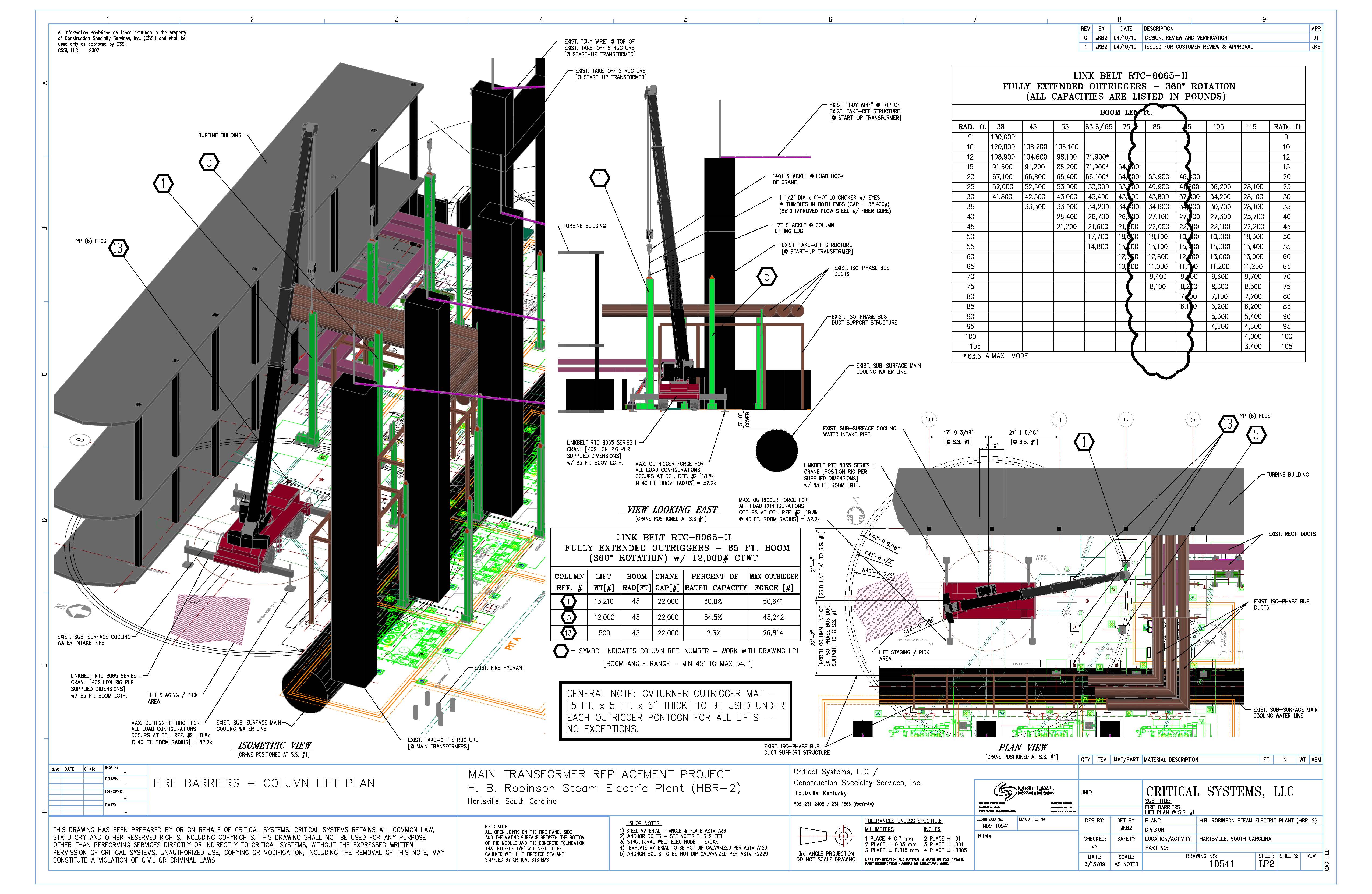 Erection by Skilled Trades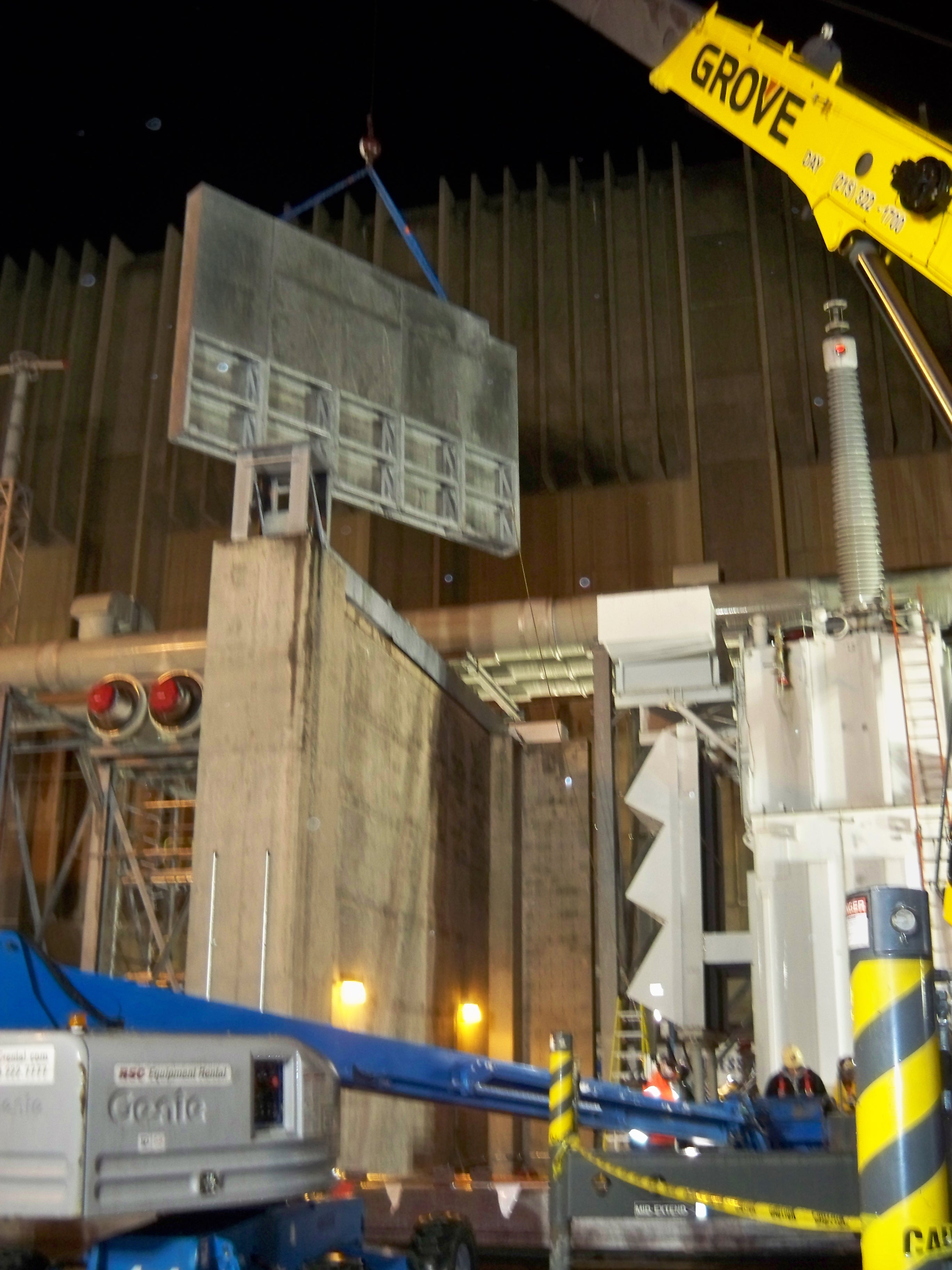 3D High-Def Scanning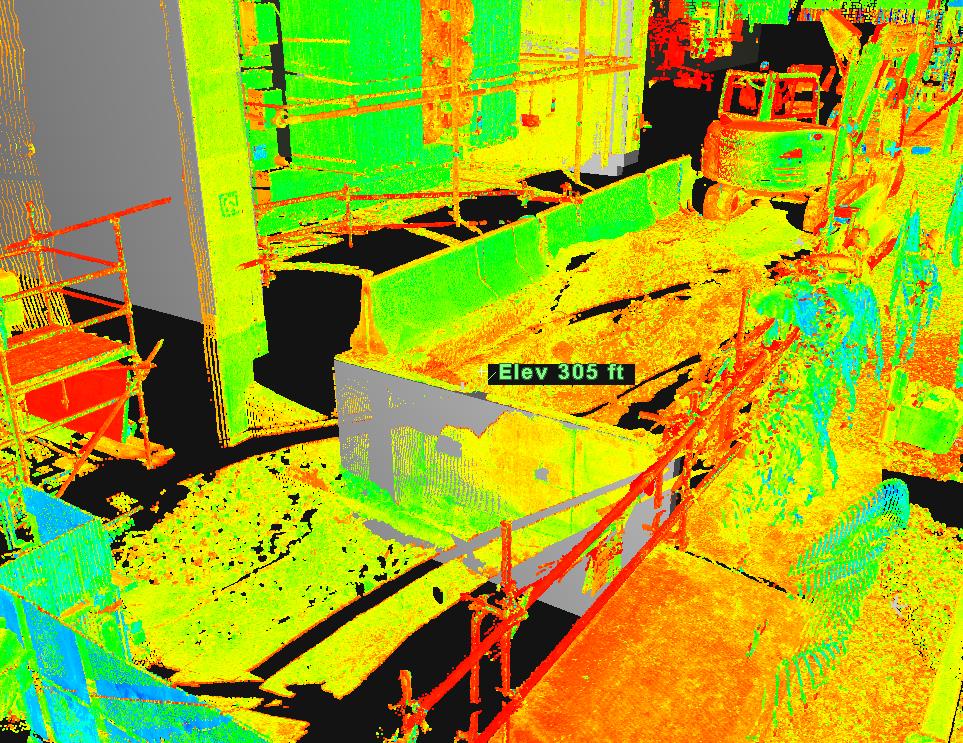 Partners
Engineering / Design
Critical Systems employs 15 full time Engineers / Designers working from our LaGrange, Kentucky and various staffed satellite offices.
Engineering software applications utilized:
Autodesk - AutoCAD & Inventor
SDS/2 - Steel Detailing Software
ANSYS
STAADPro
GTStrudl
RISA 3D
MathCAD
UGS - Solid Edge
UGS - FactoryCAD
Project Management
Critical Systems offers complete Project Management services.
Working as a prime contractor with our experienced engineering and project management staff, we can assume "turn key" responsibility for all phases of a project --from the Civil / Structural / Fire Protection design engineering to Manufacturing and Installation by our Skilled Trades.
Or we can provide a highly-qualifiied augmented support to your current on-site presence!