Welcome to Critical Systems...
With over 25 years of experience in the Fire Protection Industry, Critical Systems is your experienced and reliable partner for your fire protection needs.
Our engineers specialize in the protection of Power Generation Systems, Transformers, Nuclear and Fossil Fuel Facilities by utilizing our patent pending Modular Fire and Blast Barrier System.
In addition, we engineer products for the Data Storage Industry, Commercial and Residential Construction or wherever there is significant risk of fire and a danger to life, property or commodity.

Press Play for a Sample of What We Do

Recent and Upcoming events
Schedule
- We just wrapped-up another successful project for Exelon Byron Station during B2R20!
- See you at the upcoming 2018 SFPE North America Conference & Expo in Nashville, TN.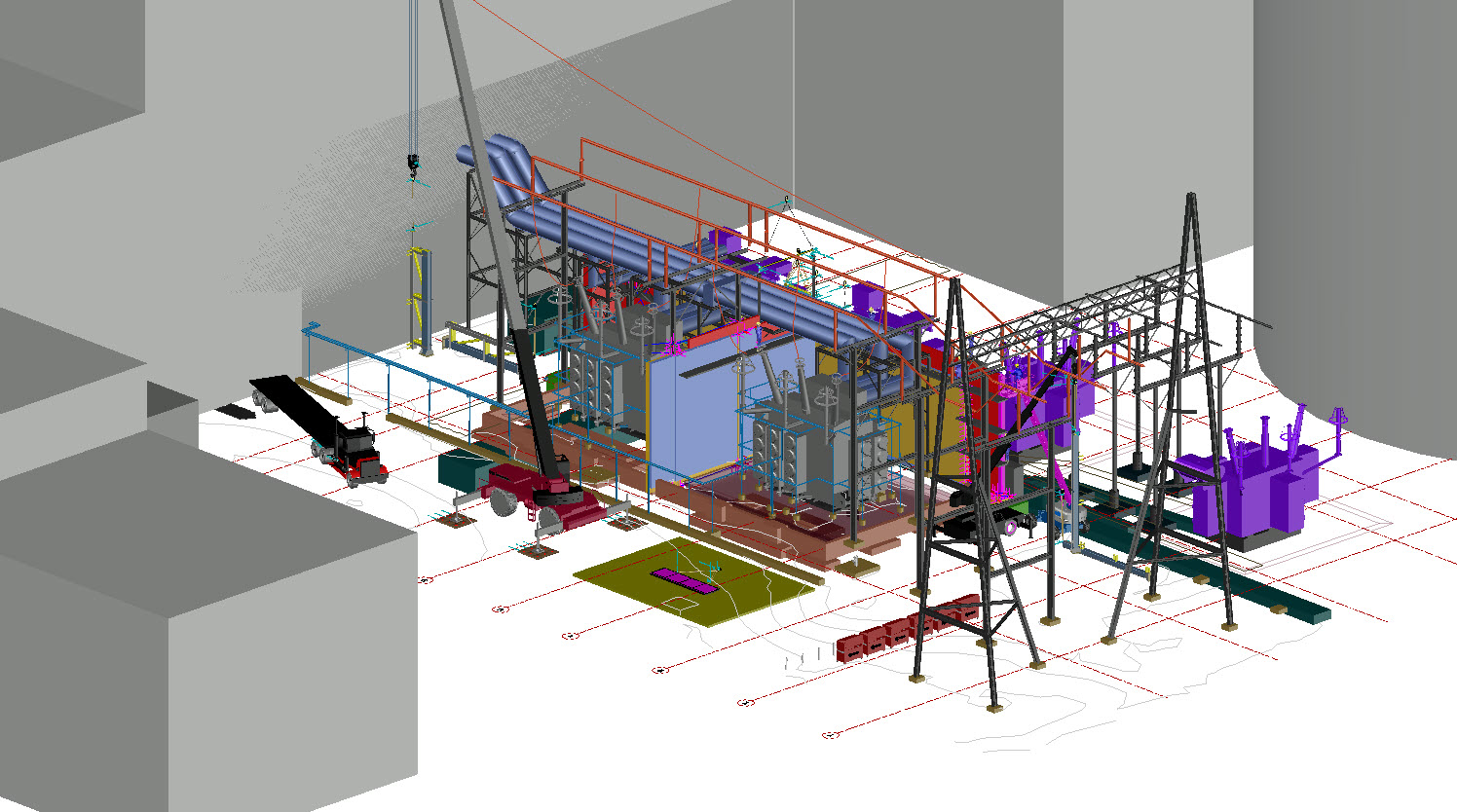 About FBI Board ?
Critical Systems is the exclusively licensed North American distributor for Kemwell FBI board. Kemwell Thermal FBI (Fire Blast & Impact) board is a high quality composite board manufactured with a fiber reinforced cementitious core and outer facings of perforated galvanized or stainless steel, mechanically bonded to each surface of the core. The system combines strength, impact resistance, durability and exceptional fire and heat resistance capabilities.
Used all over the world as protection against fire, blast and impact, Kemwell Thermal FBI board is the leader in passive fire protection for the power generation, oil and gas industries. In addition, it is used in commercial and residential buildings and also for commercial fireproof vaults.